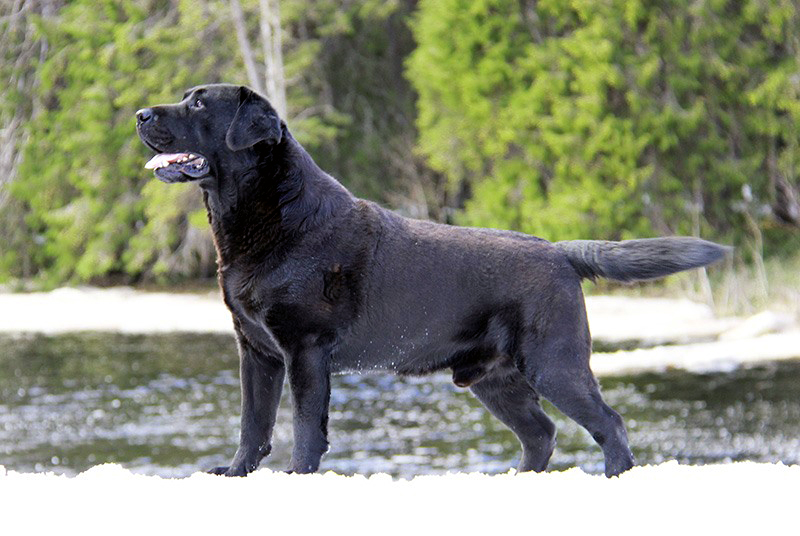 D.o.b 2.4.2013
"Pertti" is a dominant black male, and he is 7 years in the picture.
He has B/B hips and 0-0 elbows, eyes clear 2/2020, PRA "Clear by parentage", EIC N/N, HNPK N/N
He has 3 CC's and 3 CACIB's,several BOB's and he is a Labrador Club Speciality Winner
*****
Pertti was shown for the first time in official classes in Kajaani INT Show 11.1.2014. He won the Junior Class and became 2nd Best Male with CC !
His second show, the Labrador Club Main Speciality Show in Hyvinkää 1.2.2014 was a success. 1st in Junior Class, and 3rd Best male with ResCC in a very hard competition.
Ii 16.8.2014 BOB, CC
Rovaniemi 23.8.2014 BOB, CC
Rovaniemi 22.8.2015 2nd Best Male ResCC
2016:
Joensuu Labrador Club Speciality Show 11.6.2016 Best Male, CC, BOB BIS-I
Rovaniemi INT Show 19.6.2016 Best Male, CACIB, BOB
Kemi INT 31.7.2016 Best Male, CACIB; BOS
2017:
Kemi INT 22.7.2017 2nd Best Male, CACIB
2019:
Oulu 31.8.2019 Labrador Club Speciality Show 2nd Best Male
Laukaa 9.6.2019 Labrador Club Speciality Show 4th Best Male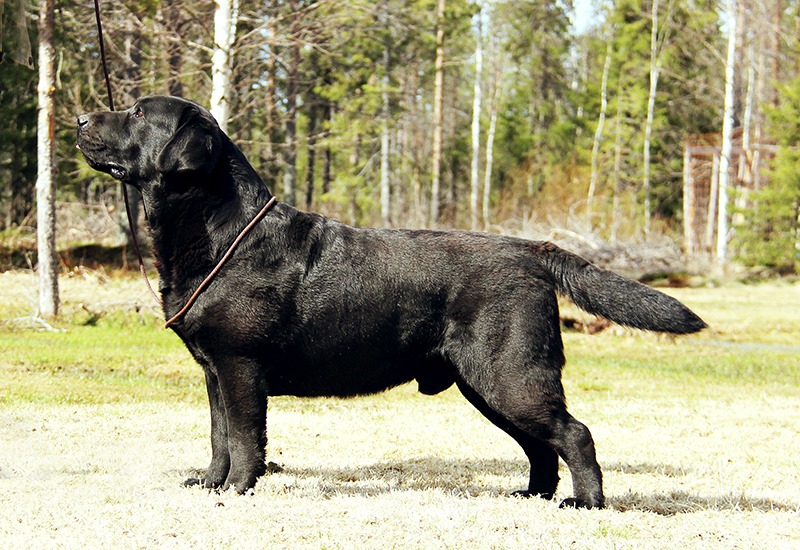 6 years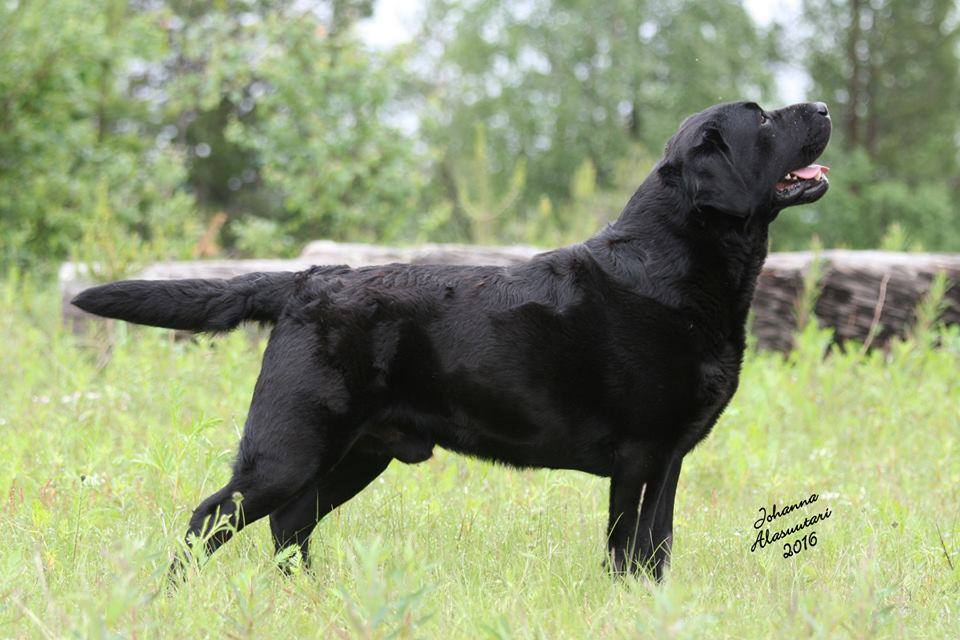 3 years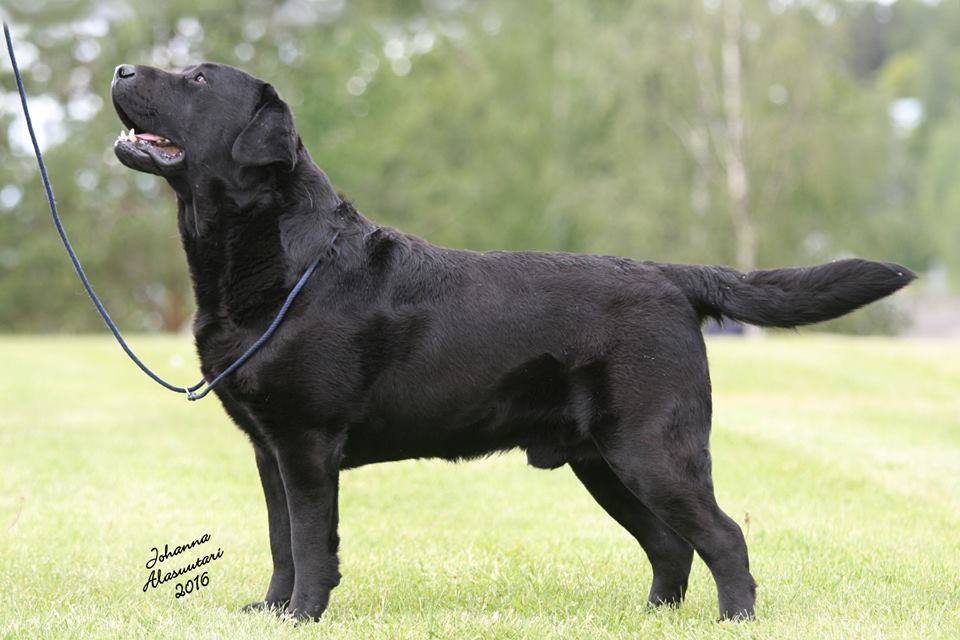 Pertti 3 years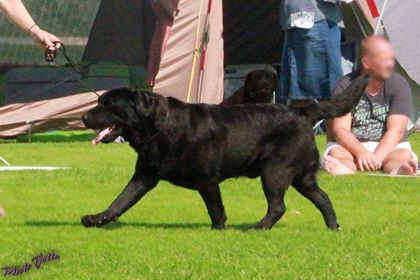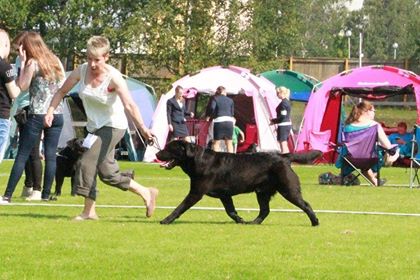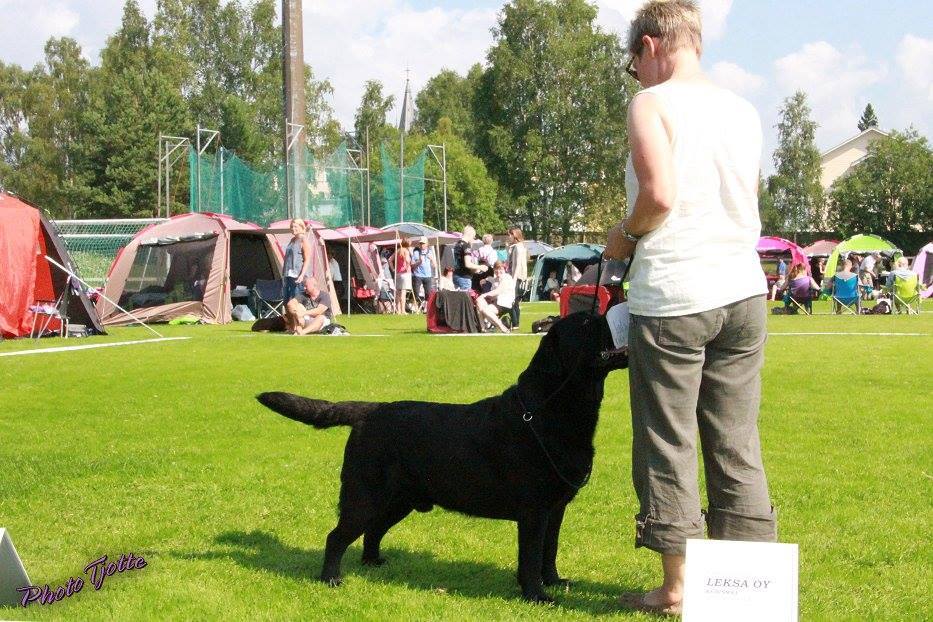 Pertti Kemi INT 2016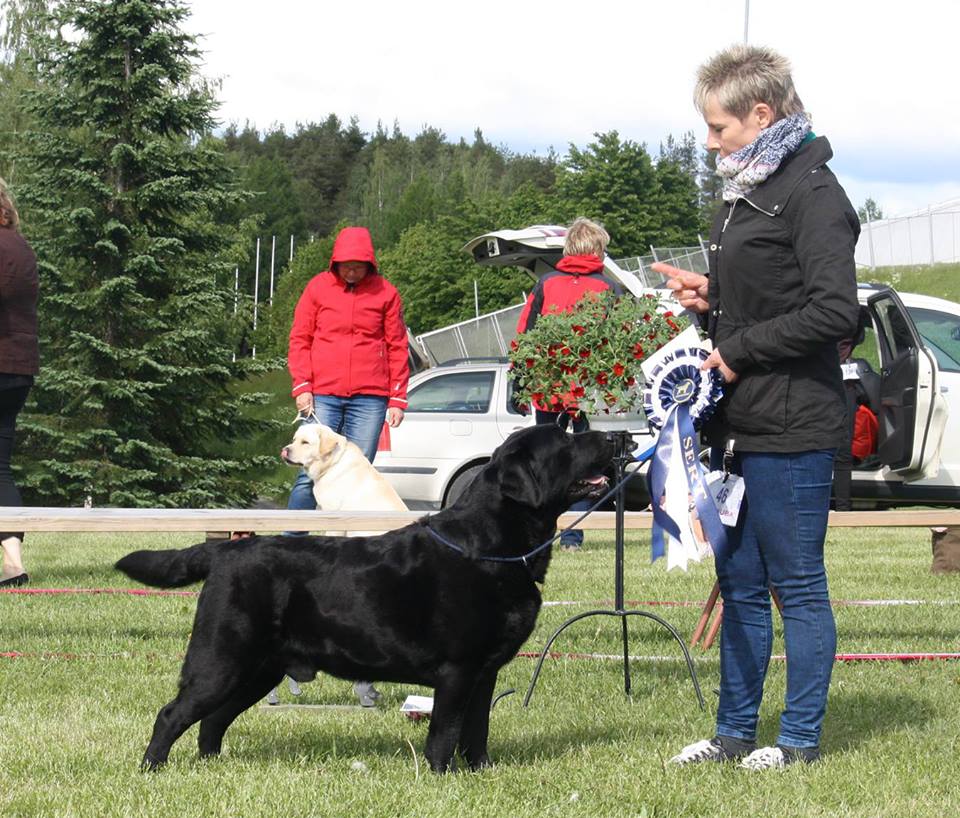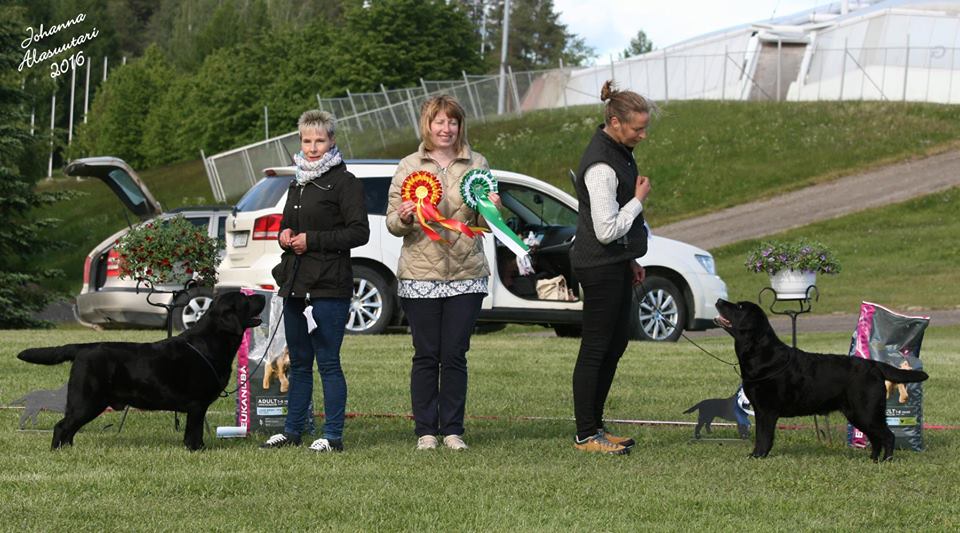 Pertti BIS Joensuu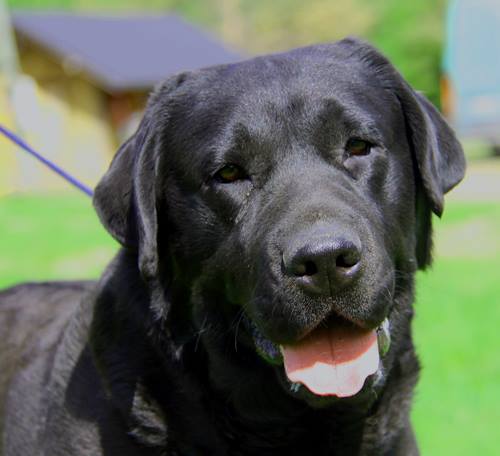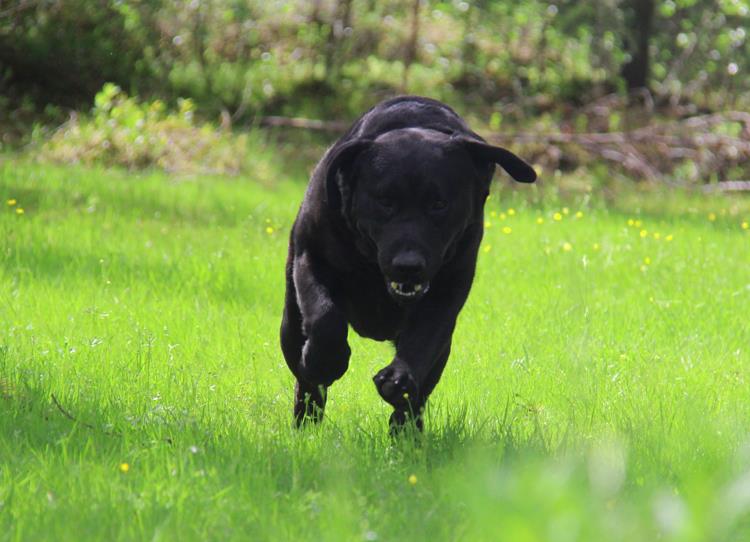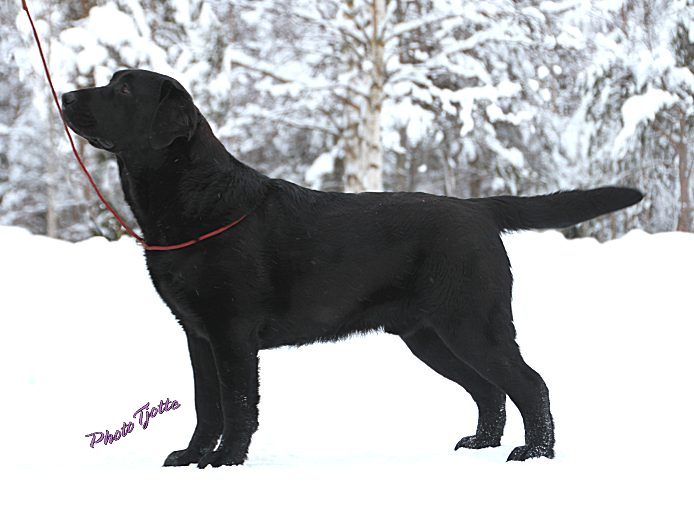 10 months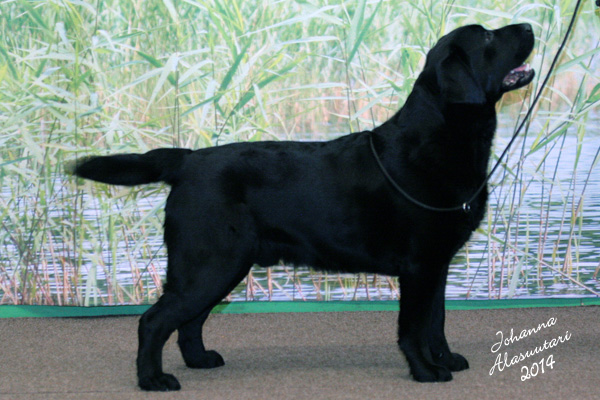 10 months Hyvinkää speciality